BGMI Vs Free Fire Difference | Which Game is
better
As far as the mobile game is concerned, there was no game in the competition of pubg mobile yet. But free fire started to overtake pubg mobile behind it. Here the developers of both the games are different. And they are from different countries.
Here the concept of all the games can be different. Like free fire and pubg are from mobile India. But both the games have got the title of best battle royale game. Then a comparison has to be made, boss. Let us now read about BGMI Vs Free Fire.
First of all, we talk that pubg is the size of mobile and free fire is much less than that. Which any small and big player can easily install and play on their mobile phone. And for this reason, the players of pubg mobile also play free fire. And that's why Free Fire is also becoming popular in the market.
Brought to you by "battlegrounds mobile india" by Krafton. By the way, the full features of pubg mobile have been made available in BGMI. And graphics, characters, and other things are also included. But we are talking about what is the difference between free fire and battlegrounds mobile India.
BGMI vs Free Fire Graphics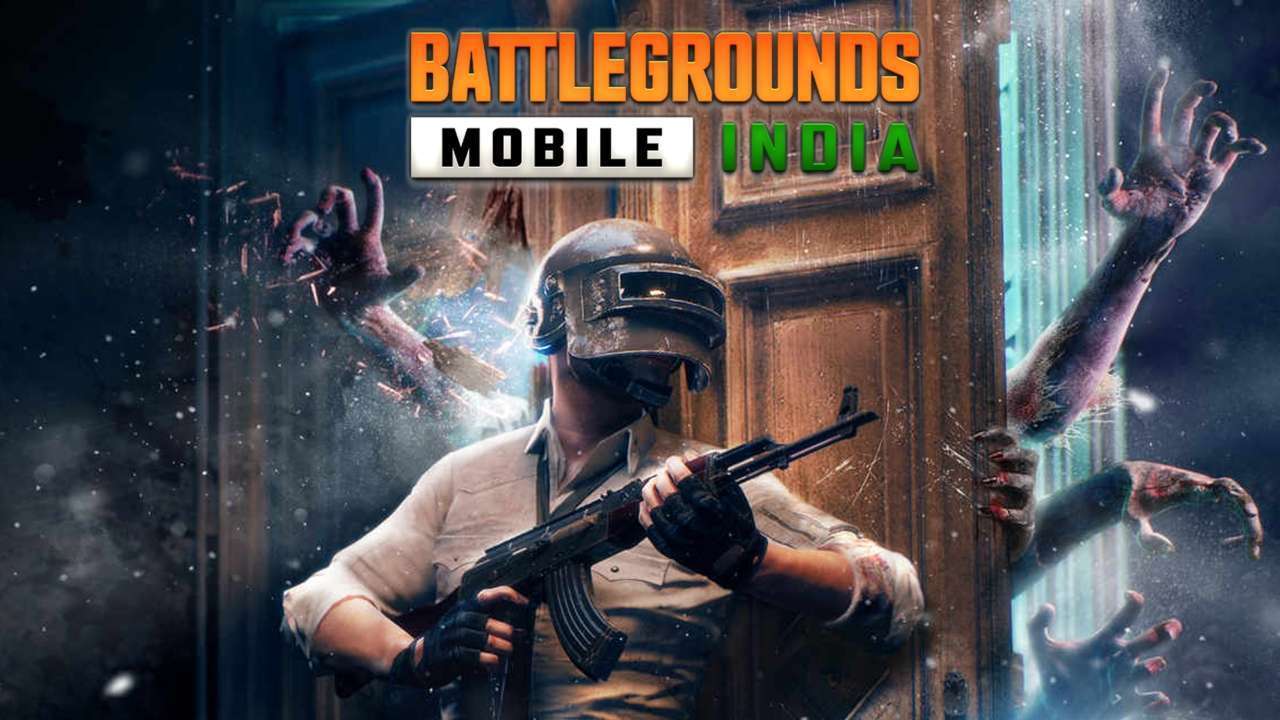 Free Fire graphics are good but not as realistic. But runs best on mobile with less RAM. Here, different features of changing graphics in Free Fire are also included. Which you can use in the game. And with the update, some new changes are seen in it.
– The graphics of Battlegrounds mobile India is going to be good and realistic. Because this is a completely copied version of PUbg mobile in which all the features are going to be the same. In such a situation, pubg or BGMI games are slightly ahead of Free Fire in terms of graphics. Because in this you can get the real feeling.
Guns of BGMI Vs Free Fire
– Here all types of small guns are seen in free fire, along with the player can change the skin of the gun. Here the fire rating of the gun also changes along with the updates so far, guns like Ak 47, Scar, MP 5, SMG, and sniper are included. But the sound of the gun is not very good.
Here in Battlegrounds Mobile India also guns like SMG, sniper and assault rifles, and shotguns are available. Even in BGMI, players can easily change the gun's skin. Together the firing of the gun looks completely original. But the gun sound of Free Fire is not very realistic. So in this case also pubg can be better.
BGMI Vs Free Fire Mobile devices
To play the free fire game, more high-performance mobile devices are not required. Gamers can download and play in their 4gb and 2gb mobile phones. Because the size of the free fire game is very less in terms of pubg.
– The file size of the Battlegrounds Mobile India game can be around 1.5 GB to 2 GB. And for this, the player must have a mobile phone with at least 4GB RAM and 64GB ROM. That's why you should use a good mobile BGMI to play the game.
Conclusion
So far, what we have told about BGMI vs free fire information is absolutely true. Although this game is completely different, but in both the title number 1 of the best battle royale game goes to pubg mobile. But BGMI is not yet fully available to the people, till then we can call Free Fire as the best battle royale game as well.
If you have anything to say about this, then do share your opinion with us through the comment. And follow us on social media.
Back To Home