Top 5 Place With Huge Loot In BGMI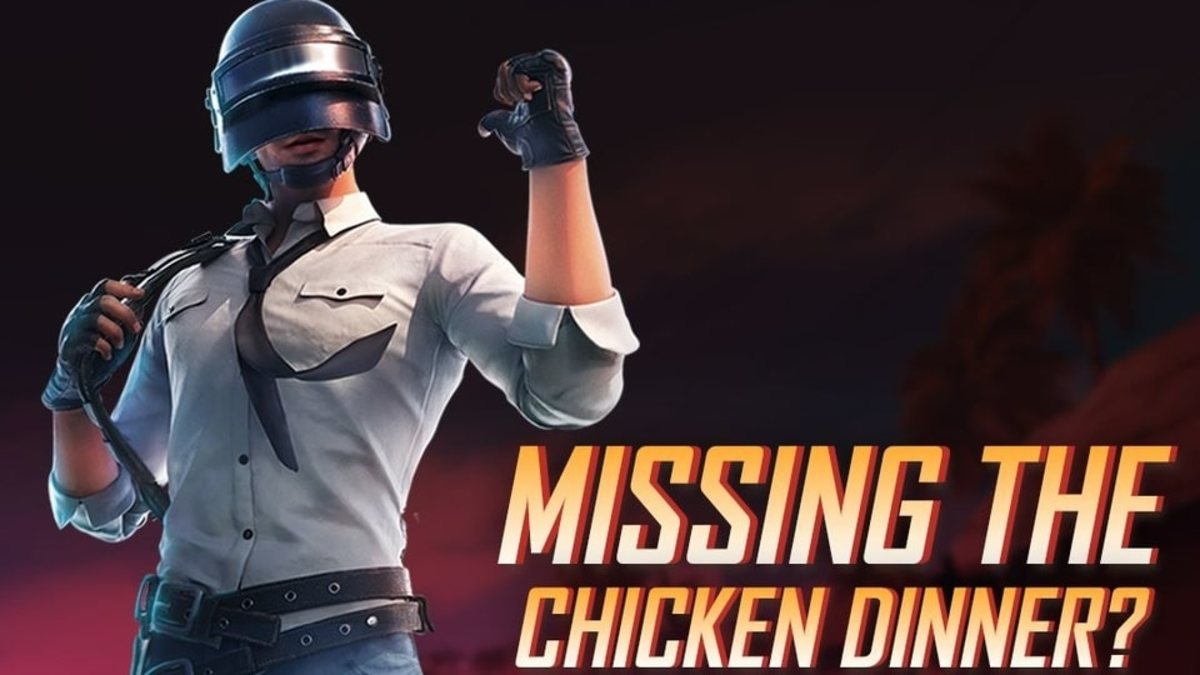 Hello friends, welcome to my website, the topic on which we are going to talk in today's article is Top 5 Place With Huge Loot In BGMI
The BGMI game, which has been launched only after the creation of Pubg, is being liked by the people, so people do many searches related to this game, one of them is a very popular search, which we tell here. is that Top 5 Place With Huge Loot In BGMI
It is almost two months since BGMI was launched. In such a short span of time, it became one of the biggest mobile games in the country with 50 million downloads on the Google Play Store. Along with this, the users of the game are also increasing continuously. There are often new events happening in the game, in which you can also win cash prizes.
It is worth noting that there are many such places in BGMI, from where not much loot is available. If you spend the initial time of the game in places with less loot, then there is every chance that you will be left behind in the game. So today we will tell you about some such places where you will get huge loot. This will give you a great advantage in the game and your chances of winning will also increase. So let's see 5 such places from where you will get maximum loot.
Top 5 Place With Huge Loot In BGMI
1. Sosnovka Military Base
Here the biggest loot is found. But along with this, there is also the fear of dying early. So if your team is a pro team of BGMI, then only you should go here.
2. Mylta Power
Single players get pretty decent loot here. Due to this place being at the very edge of the map, not many players come here. This is a great alternative to BGMI Smash.
3. Prison
Very few players also visit this place of BGMI. The loot here is less than Sosnovka and Mylta. But places near it like Shelter and Mansion are considered good places for loot.
4. Georgopol
Along with weapons, this place is also known for other necessary equipment. Scopes, stabilizers and other essentials are often found here. Here you have to land on top of the container, which is why you can't hide much from your enemy players here.
5. Ferry Pier
This place is considered to be the best for the new players of BGMI. Very few players come here. Which gives you enough time to loot.
For your information, let us tell you that the new Royal Pass Season 2 in BGMI has started in-game from the morning of August 13 this month. This season will end on October 17, 2021.
If you ever play BGMI then you must visit this place once if you get loot in large amounts because you will get a huge amount of loot in these places so that you can easily have chicken dinner
So as we have told you in today's article Top 5 Place With Huge Loot In BGMI that you can loot a lot by landing at these places and you can also kill Enemies by chipping here.
If you do not get loot at all in the game, then this place is very right for you, you can come here and get a lot of loot.